LevTamp - Auto-Leveling Espresso Tamper 58.5mm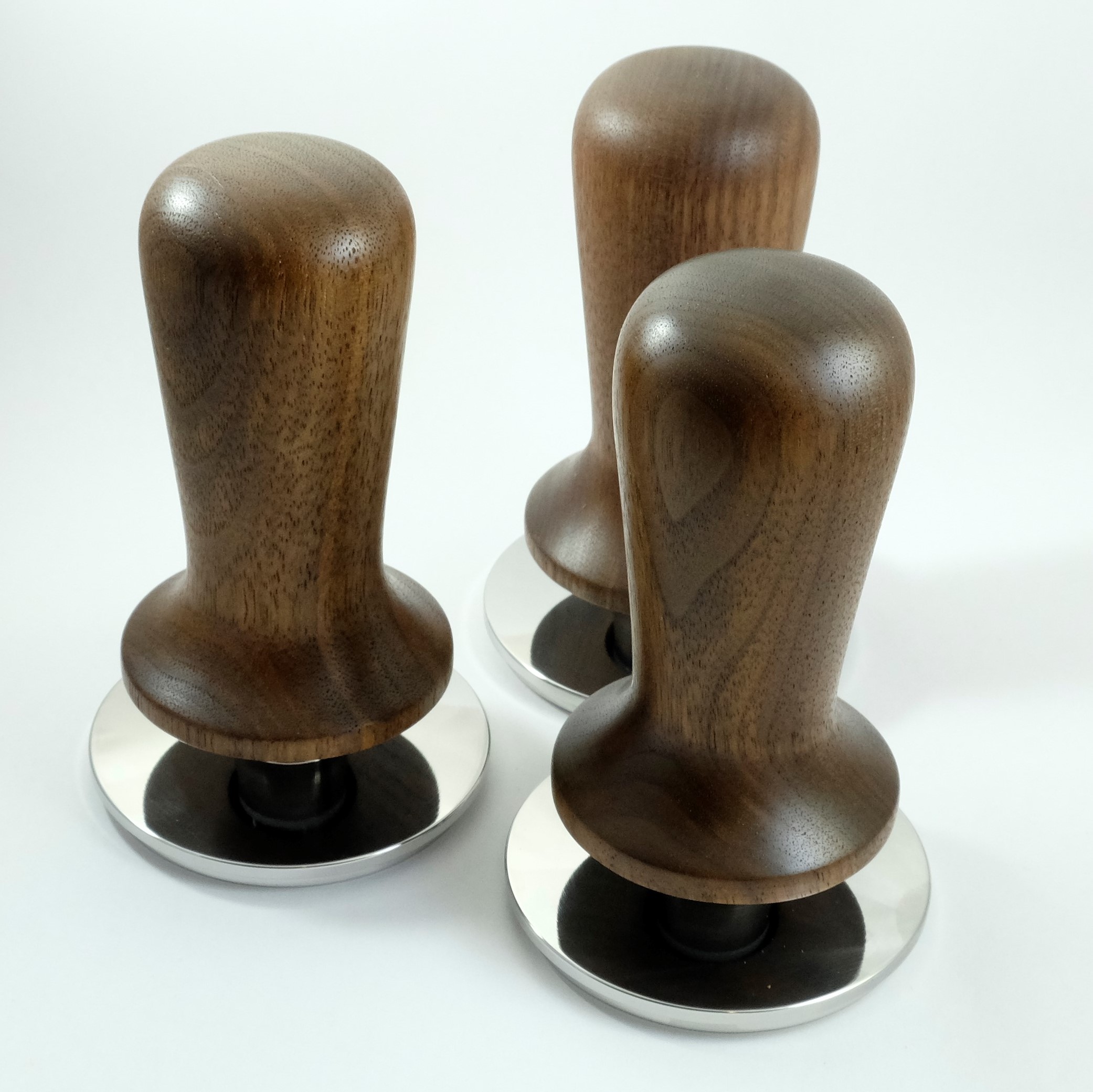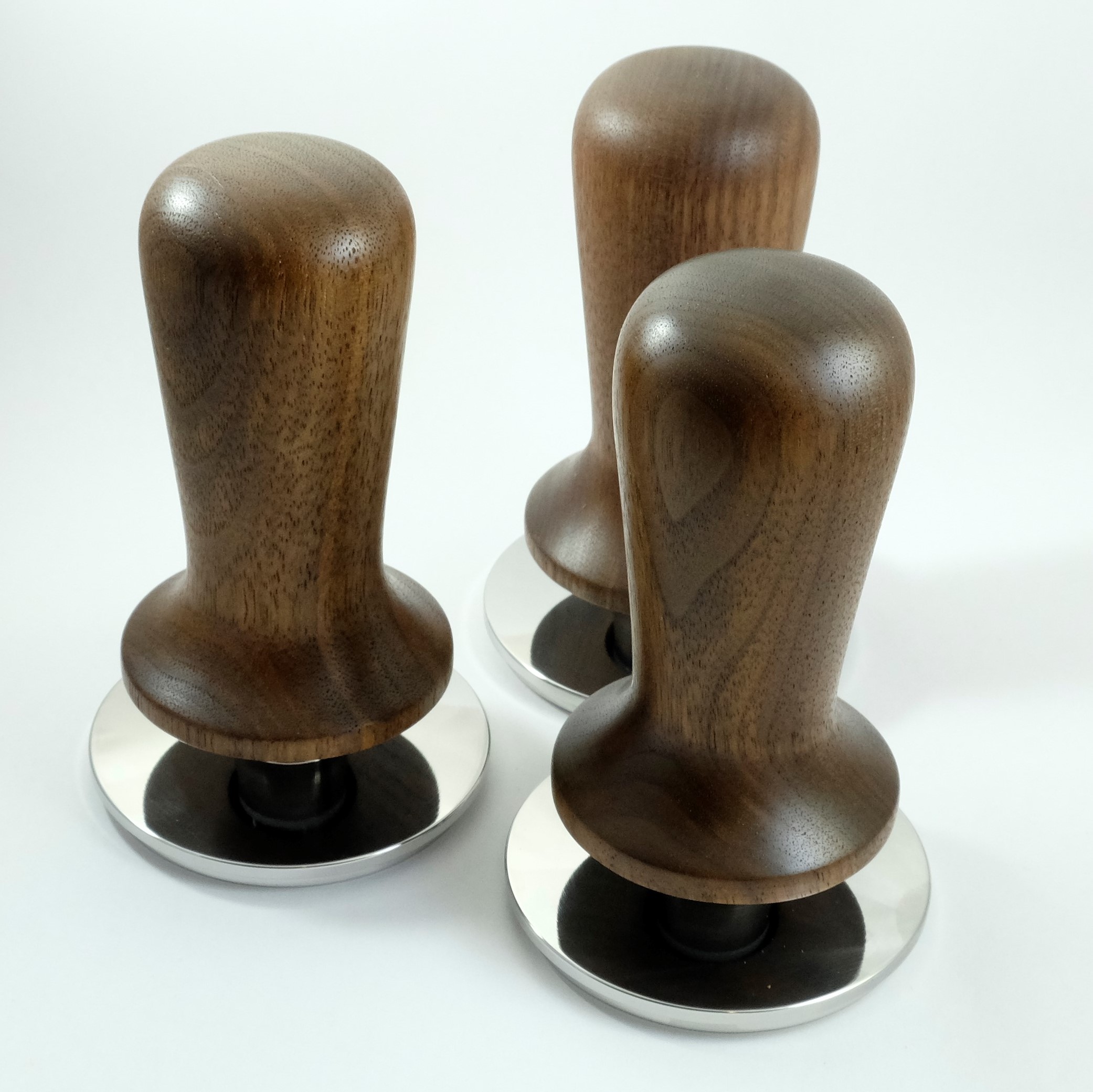 Click here to read more about LevTamp...
Red LevTamp is of same color and finish as red top plate on Monolith Flat. Black LevTamp is same color and finish as Monolith Conical top plate.
All tampers are made to order and are usually made and shipped within 7-10 days. Thank you for your patience.